Instagram
Instagram has announced a bunch of improvements that will help users not be disturbed as they scroll through their feed, alongside better control of their Explore content and a way for a parent to view their teen's Instagram account.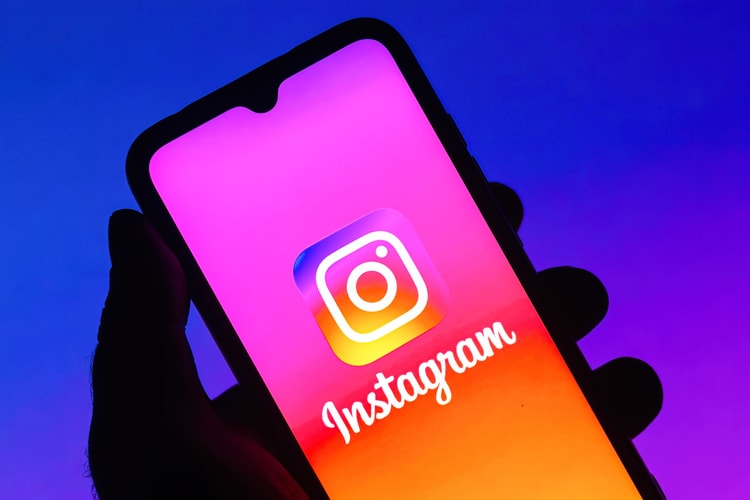 Detailed in a blog post(opens in new tab), these features are slowly rolling out to users  from today (January 19), with Quiet Mode headlining these improvements. Similar to 'Do Not Disturb' on iOS and Android, it will let your followers know that you don't want to be disturbed for a certain amount of time.
It's a useful feature for those who mainly use Instagram above other social platforms, alongside the ability to group up a bunch of photos and videos in the Explore tab you're not interested in – something that I've found to be doing more.
Recently, when I post a Story on my Instagram account, I will get a barrage of notifications from spam accounts that have 0 followers, with website links to adult content. The above is a small example of that, and it's baffling.
While it's good to see improved parental controls, every user on the platform will be vulnerable to spam like I've been regardless, so it should be a high priority for Meta.
The same has also applied when I'm posting photos on my dog's Instagram account(opens in new tab). Suddenly, I'll be sent notifications to share the post on another account with two followers, or get message requests to do a 'collab' for merch, which leads to empty links and web pages that are on completely different topics.
Spam seems to be getting worse lately, so let's see a renewed effort on clamping down on this. Every user is at risk of talking to a spam account that could potentially steal their account, and with a greater focus on parental controls, the timing seems perfect to look into the issue and find a solution.