Aerospace Materials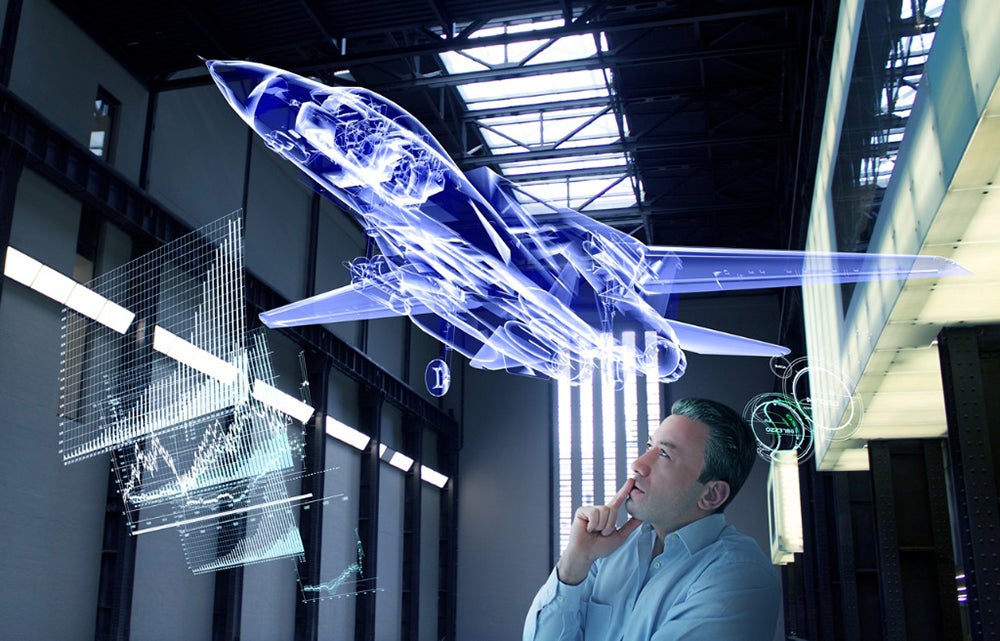 Market Overview:
Aerospace Materials Market size is projected to reach USD 26.66 Billion by 2028, growing at a CAGR of 6.2% globally.
Aerospace Materials Market Size By Type (Steel Alloys, Titanium Alloys, Aluminum Alloys, Super Alloys, Plastics, Composites Materials, Others), Aircraft Type (Commercial Aircraft, Business & General Aviation, Military Aircraft, Helicopters, Rotorcrafts, Others), Application (Structural Frames, Cabin Interiors, Propulsion System, Others), Region- Global Market Analysis And Forecast
Aerospace Materials Market Share, Size, Growth, Trends, & Industry Forecast Analysis Report, By Type, Application and Regional Segment Forecast, 2022 – 2028, provides an extensive analysis of current market dynamics and predicted future trends.
Aerospace Materials Market report covers the detailed analysis on current and upcoming market trends, company market shares, market projections, competitive benchmarking, competition mapping, and in-depth research of the most significant sustainability strategies and their impact on industry growth and competition. The research was conducted using a combination of primary and secondary data, as well as input from leading industry players.
Leading Key Players Covered in Aerospace Materials market:
Carpenter Technology Corporation (US)
Constellium SE (France)
Rio Tinto Group (UK)
Toray Industries Inc. (Japan)
Alcoa Corporation (US)
Teijin Limited (Japan)
Hexcel Corporation (US)
AMG N.V. (Netherlands)
NOVELIS (US)
Hexcel (US)
Aleris Corporation (US)
Arconic Inc. (the US)
Allegheny Technologies Incorporated (US)
ATI Metals (US)
Kaiser Aluminum (US)
VSMPO-AVISMA Corporation (Russia)
Kobe Steel Ltd. (Japan)
TIMET (Berkshire Hathaway Inc.) (US)
DuPont de Nemours Inc. (the US) and other major players.
Introspective Market Research offers a comprehensive overview of the market through the analysis of key parameters such as revenue, price, competition, and promotions, as well as the study, synthesis, and summarization of data from different sources. It analyzes the leading industry drivers and shows numerous market components. The information offered is thorough, dependable, and the result of a comprehensive primary and secondary study. Introspective Market Research reports offer a comprehensive global market as well as an in-depth strategic sourcing methodology and analysis based on qualitative and quantitative research to anticipate market growth.
Market has segmented the global Aerospace Materials market on the basis of aircraft type, type, application, and region:
By Aircraft Type:
Commercial Aircraft
Business & General Aviation
Military Aircraft
Helicopters
Rotorcrafts
Others
By Type:
Steel Alloys
Titanium Alloys
Aluminum Alloys
Super Alloys
Plastics
Composites Materials
Others
By Application:
Structural Frames
Cabin Interiors
Propulsion System
Others
By Regional Outlook (Revenue, USD Billion, 2022 – 2028):
North America (U.S., Canada, Mexico)
Europe (Germany, U.K., France, Italy, Russia, Spain etc.)
Asia-Pacific (China, India, Japan, Southeast Asia etc.)
South America (Brazil, Argentina etc.)
Middle East & Africa (Saudi Arabia, South Africa etc.)
Key Point of the Report:
A comprehensive evaluation of all the opportunities and risks in the Aerospace Materials
Recent innovations and major developments in the Aerospace Materials
A detailed study of the business strategy for the growth of the player leading in the market.
The definitive study on the future growth of the market.
In-depth understanding of the Aerospace Materials market-specific drivers, constraints and key micro markets.
Favorable technology and market latest trends to hit the market.